My name is Natalie Amorós, I am Peruvian, and I am the creator of R3Dstudio. Interior design has always been a passion for me, and it reflects on my journey. In Peru, I first graduated as an interior designer, then as a 3D designer. I have worked for various firms as a design assistant and consultant and have taken training courses in countries such as Argentina and Austria.
My professional experience has allowed me to work from furniture design to the development of interior design projects. I am also skilled in 2D and 3D software, allowing me to design and visualize the final rendering of your project.
In 2014 I created R3Dstudio in Lima, Peru, which is a creative space between experts from the world of architecture, design, and construction.
Since 2017 and my arrival in France, I participated in the renovation of several apartments and in 2019 I decided to relaunch R3Dstudio with a proposal adapted to the French market. The concept: Interior design focused on well-being, to improve our quality of life and therefore the quality of the space that surrounds us.
My mission is to support you in your development projects, I offer you  tailored and personalized services from design to project delivery. How? Combining my know-how and your needs, to offer you an interior design that suits you.
Wellness-oriented interior design allows residential and commercial spaces to greatly influence our physical health and emotional state.
YOU WANT TO IMPROVE A SPACE, RENOVATE IT? HERE ARE THE SOLUTIONS THAT R3DSTUDIO OFFERS

Interior design
A detailed study according to the needs and budgets of each client.

Decor
The purchase and staging of your furniture and decorative elements.

Home staging
Valuation of properties to prepare everything necessary for sale.
R3Dstudio last projects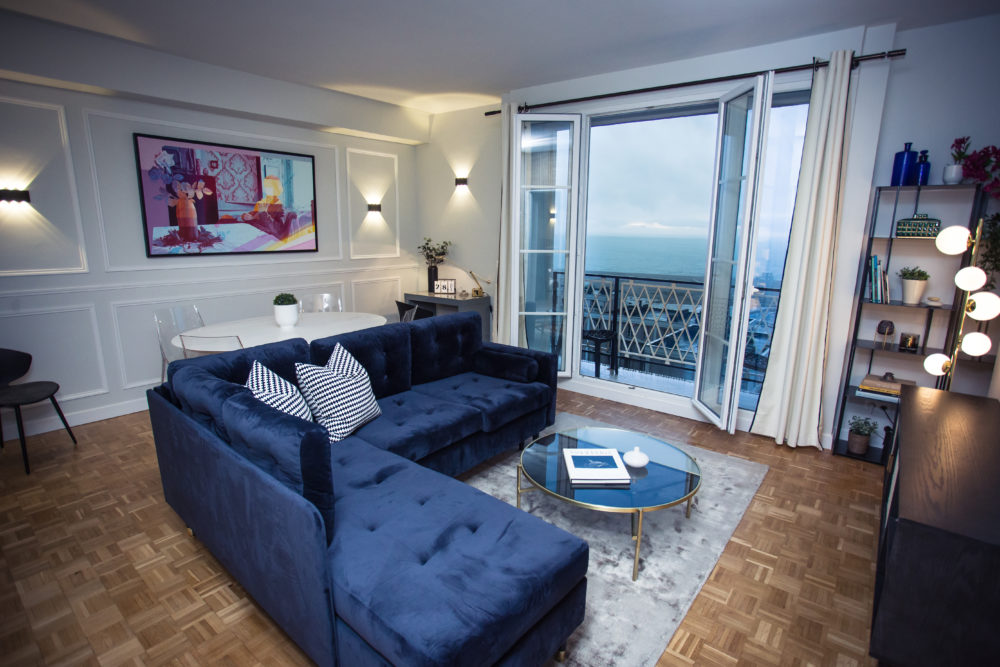 latest posts on Instagram